Senior Grand Master Cheng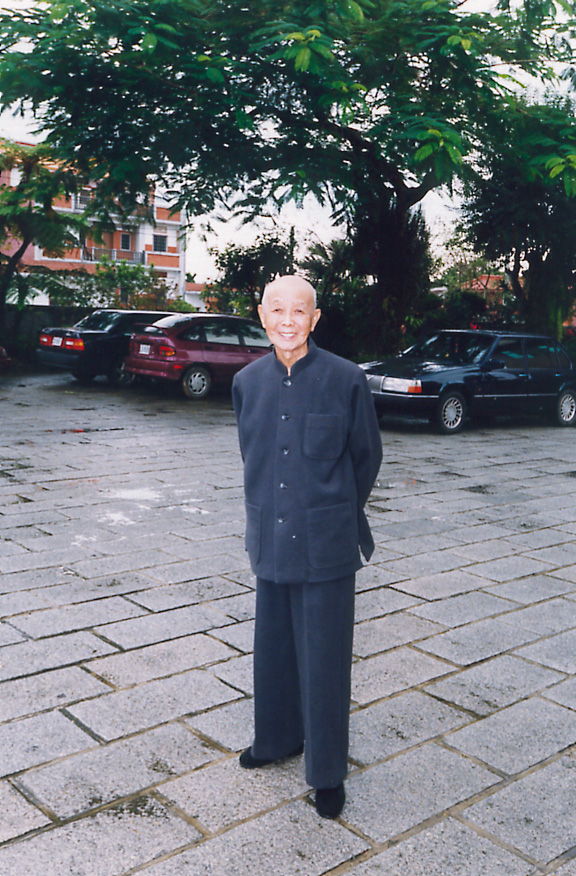 Our beloved Senior Grand Master Cheng passed away on June 20, 2010, in Zhong-Shu Tao Administration Center in Taoyuan, at the age of ninety-seven. He left behind the remarkable legacy of a vibrant Tao community that reaches into every level of Chinese society and all corners of the world. The members of this community, while saddened by his passing, understand that he would prefer us to cultivate rather than to grieve.
World I-Kuan Tao Headquarters and I-Kuan Tao Headquarter in Taiwan have formed a funeral committee which later has decided the date, July 16, 2010, to hold the funeral. Senior maters, masters, and fellow Tao members from both Taiwan and overseas have been coming to pay their respect.
Here are some video clips to share with all of you:

Video 1
Video 2
Video 3
Video 4